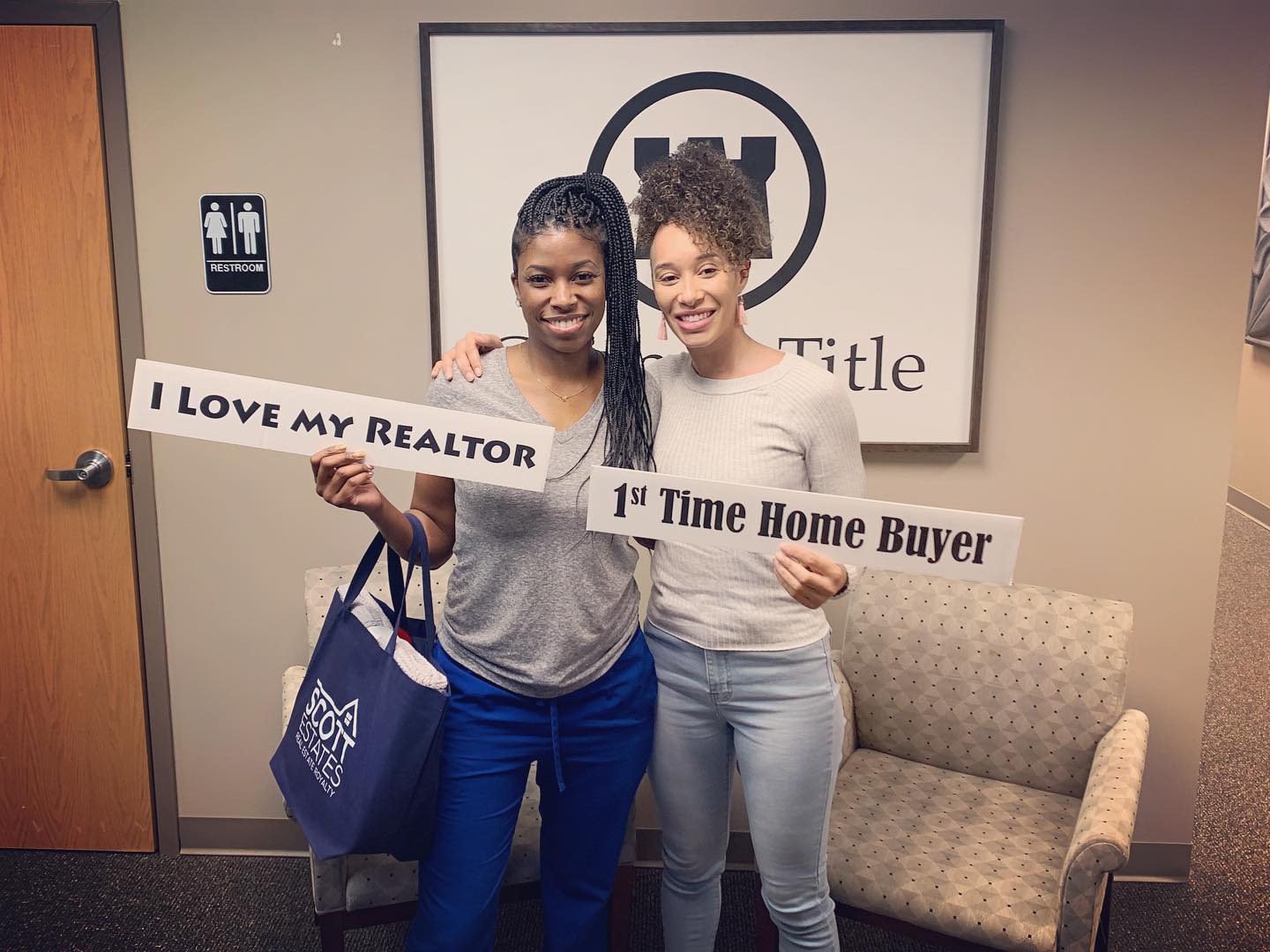 "Soooo today, I did a thing!!!!!

What a humbling, roller coaster of an experience but I thank GOD for making it all possible

! My kids finally get to go play in their own yard.

Sorry in advance to my new neighbors bc it's goin down at Whitny's

Thank u so much to my girl/realtor/family Candice with Scott Estates! She knows her stuff

I'm so grateful and so blessed!"
— Whitny C.